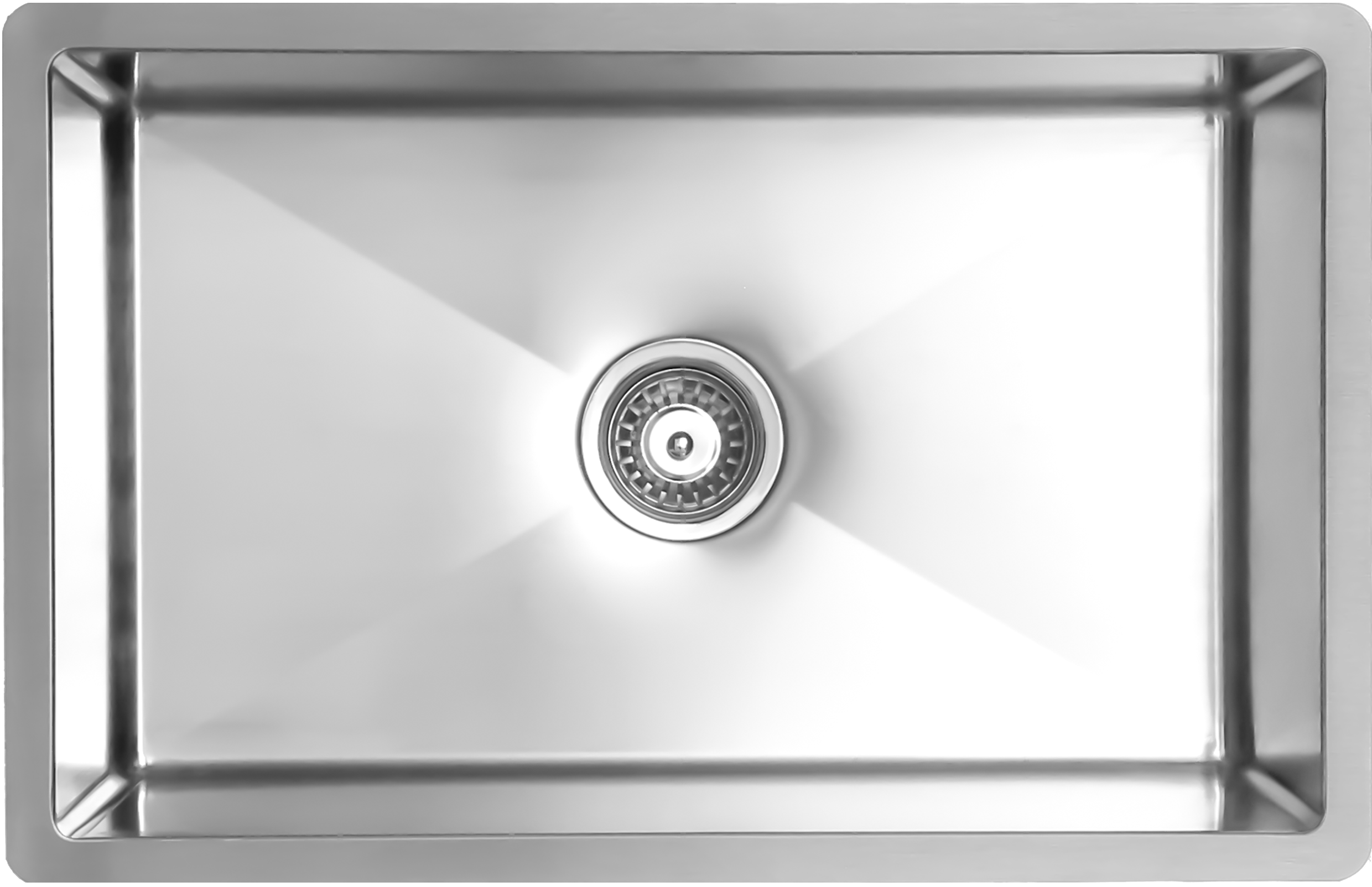 Buildmat Kitchen sinks brings joy and style into your kitchen. Each curve and corner has been designed around making your kitchen stand out but also allows you to effortlessly clean after each meal.
Other things to consider when choosing a sink
Try to make sure that you match your tapware is chosen to match the theme of the kitchen as well as splashback, these can clash very easily so make sure you browse around for some Inspirations. Majority of sellers are selling Stainless Steel Kitchen Sink grade SS304 which means it's a food grade stainless steel which you'll see used in commercial catering equipment, or on the stainless steel kitchen benches on tv cooking shows, but to be safe just make sure it is listed as SS304 or SUS304.

If you want to read more feel free to click one of the below articles.